A car wash can be a remarkably lucrative real estate business.
When you add a franchise model, sell prepaid car wash memberships, and apply technology, these become money machines.
"There is no other operation on a one acre site that can do $1 million to $2.5 million in sales and pocket half of that." —Wall Street Journal on car washes
Selling car wash customers a $30 monthly membership means that a rainy week doesn't dent profits.
Wealth is built by employing other people's money—and technology. The wealthiest companies employ robots.
Technology via a user mobile app and automatic car recognition keeps the line of cars moving. This provides the ability to move 200+ cars an hour through a wash tunnel with just two or three on-site employees.
Brushes, scrubbers, and air blasters are all programmed to the specifications of the prepaid membership.
I'm describing the innovative operations of the Tommy's Express Car Wash franchise. Their location map displays flourishing growth plans.
It's now one of the fastest-growing franchises in the nation.
Panera Bread and Chick-Fil-A are the only franchises with higher sales revenue per location than Tommy's. (Wow!)
My longtime friend Dave Zook, a regular GRE podcast guest, is an expert on this model.
Countless GRE followers have already invested with him in apartment buildings, ATMs, and self-storage units.
Interest is gaining momentum.
Like other real estate, car wash location is vital. It must appear convenient to users before they'll buy a prepaid membership.
Much like an apartment building, its value is based on its income stream amount.
Income is often double the operating expenses. The latter includes maintenance, electricity, water and detergent.
Whether customers own a gas-powered car, EV, or diesel, they'll pay a $30 monthly subscription because they all need to go through the car wash.
Car wash revenue streams don't have a few deep-pocketed users. Instead, it's a small amount of capital with high volume. That keeps the income stream steady.
What about recession history? Car washes performed well from 2008-2010. $30 per month simply isn't burdensome enough to cancel.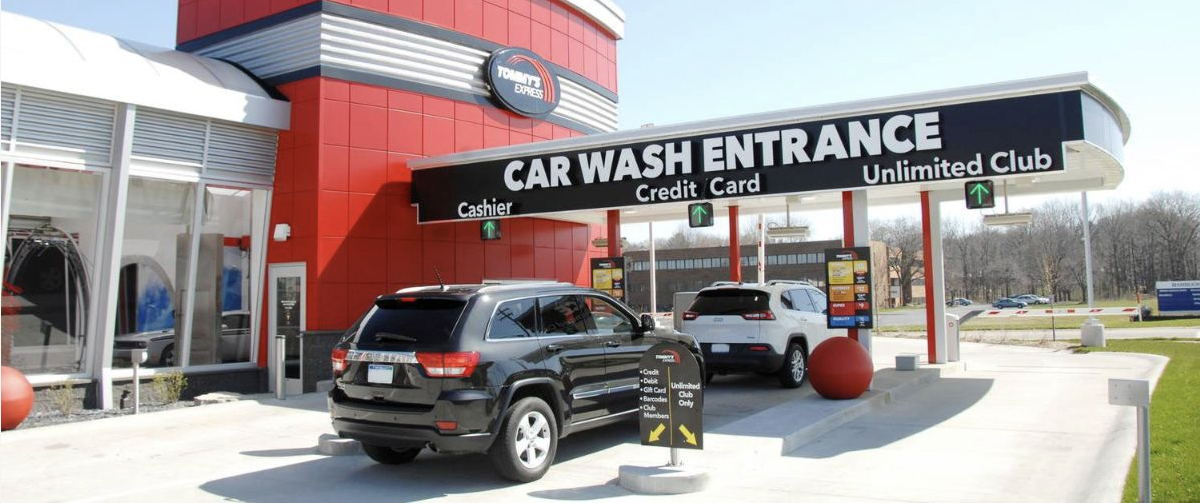 Car washes have high cash flow and tax efficiency.
Pro forma returns for individual investors like you have a 1.75✕ ROI within five years and bonus depreciation. The internal rate of return is expected to be 22.8%.
This is an opportunity for you to add a new, diverse, passive income stream.
It's car wash cash flow. If you're accredited, you can participate with a $100K minimum investment.
I learned that zero locations have failed to date.
The sponsor (Dave) gets nothing until investors get both return of principal plus their 1.75✕ returns.
Just like with residential income property, car wash customers pay the mortgage, operating expenses, and provide the cash flow.
Remarkably, with car washes and gas stations, the building gets depreciated at the same rate as equipment. Therefore, you get bonus depreciation on all of it.
Thought getting your money to work for you creates wealth? It doesn't! That's a myth. My one-hour investing video course is now 100% free: Real Estate Pays 5 Ways. For a limited time, you can learn how wealth is really created, here.