[rev_slider alias="coming-soon"]


Featured News:
Keith was invited on the NTD Business program to explain the most likely outcome of rising interest rates.
Listen To Our Featured Guests:

188
NATIONS LISTENING

4+ MILLION
LISTENS

TOP-RANKED
INVESTING SHOW
375+
EPISODES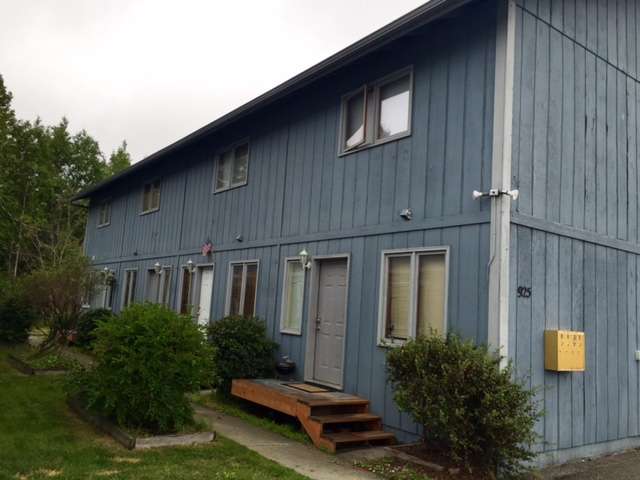 This is the exact modest four-plex that I bought in 2002. It was the first home that I ever owned of any kind. It is in midtown Anchorage, Alaska, a city of 300,000 residents.
Get Rich Education provides education, actionable content, inspiration, and may receive referral fees for various investing opportunities with reputable providers, offering exceptional value to the buyer.
My mindset and investing philosophy can be summarized by the Robert Kiyosaki quote, "Don't live below your means. Expand your means."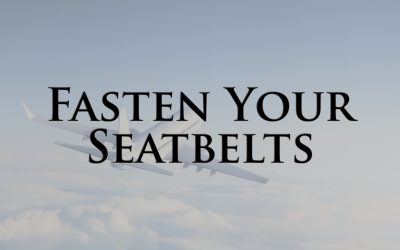 A decade of easy money got people drunk with easy gains. A whopping eight Fed interest rate increases this past year have created a quick sobering up that's leaving investors and consumers woozy. We saw crypto exchanges implode last year. In just the past week, we...