Tax The Rich. Learn how this theme is gaining traction in Congress.
Wealthability's Tom Wheelwright joins us. 
Which taxes make sense: property tax, consumption tax, flat income tax, progressive tax?
In Tom's opinion, learn why flat taxes will never happen. 
Oh no! A new 3.8% net investment income tax on business owners appears likely.
Will the 1031 Exchange benefit survive?
Next, The eQRP Company's Damion Lupo joins us.
He tells us that the Checkbook IRA has been outlawed.
The eQRP is the retirement plan answer. It has: 10X the contribution limits of Traditional and Roth IRAs, zero UBIT tax, and you can invest in real estate, bitcoin, gold, or your own business.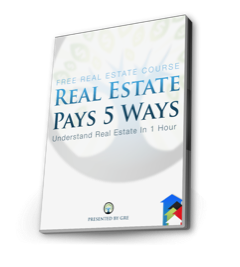 [et_bloom_inline optin_id=optin_18]