I sold an eight plex apartment building for $789,000 last week. Learn lessons from my sale.
Dr. Randall Wray joins us to discuss where our economy is headed. He tells us about inflation, taxes, interest rates, and supply chain disruption dynamics.
Is Modern Monetary Theory (MMT) a utopia or disaster?
Taxes remove currency from the economy. This reduces inflation.
What about Universal Basic Income (UBI)? This basically means writing regular monthly checks to every citizen. Dr. Wray has strong opinions here.
Rapid currency creation and inflation is explored.
Dr. Randall Wray provides his recipe for full employment and stable prices.
It includes his answer of a "job creation program".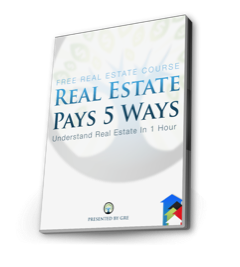 [et_bloom_inline optin_id=optin_18]