To get a rent increase, learn what NOT to tell tenants.
Memphis, Tennessee's Mid South Home Buyers has supplied more property for GRE followers in history.
The longest-tenured GRE providers, Terry Kerr and Liz Brody tell us how they built and maintain this 20-year-old turnkey real estate investing company.
They start with buying the ugliest house on the block.
Rents & prices on SFRs in Memphis, TN: $675-$1100 and $79K-$120K
Rents & prices on SFRs in Little Rock, AR: $800-$1300 and $90K-$130K
You can get started with buying investment property yourself at: MidSouthHomeBuyers.com. They're popular. There's a wait list.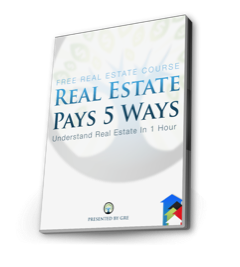 [et_bloom_inline optin_id=optin_18]