Real estate investing and geography are both: location, location, location.
Economic guru and geopolitical strategist, Peter Zeihan, walks us around each US region to describe its economic strengths, weaknesses, opportunities, and threats.
"The next 24 months will be the greatest period of change that we have seen… at least since the second World War." -Peter Zeihan
Get your map out.
We discuss the US: New England, Mid-Atlantic, Southeast, Deep South, Great Lakes, Ohio, Texas, Great Plains, Intermountain West, California, Pacific Northwest. 
Learn the three best states that are attracting foreign direct investment.
Peter loves Houston, Texas' economic future.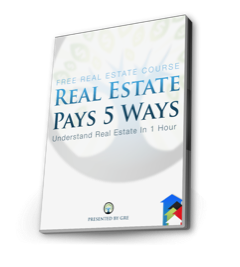 [et_bloom_inline optin_id=optin_18]