Learn why I believe US home prices will rise 9-10% next year.
That's higher than historic norms and lower than this year.
Expect higher mortgage interest rates too.
Counterintuitively, higher mortgage rates correlate with higher housing prices. Higher rates also correlate with lower supply.
Today, inflation (6.2%) is double of mortgage interest rates (3.1%).
This means that when you repay the bank, those dollars debase on them twice as fast as the bank's interest charges can accrue on you.
Since 1994, mortgage rates have risen six times. House prices rose every time. Next year, the same thing is expected to happen; it will be seven in a row.
I explain why higher rates correlate with lower housing supply.
Housing supply has dropped an astounding 63% from two years ago. That's the housing crash; it was a supply crash.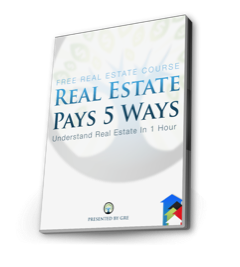 [et_bloom_inline optin_id=optin_18]