Buying a huge $5M apartment building is daunting to most people. 
We discuss how you get the money and experience for this.
Investor vocabulary explained: Capital stack, General Partner, Limited Partner, Non-recourse loan, Acquisition fee.
Owning a duplex is different from owning a 200-unit building. With the latter, you'll have private investors, an on-site manager, and perhaps Yelp reviews to manage. Advertising is different.
Our guest, Michael Blank, emphasizes the importance of doing your first deal – big or small. Do it. That's when the real learning begins.
Michael excels in teaching you how to find other investors to fund your big apartment deal. To start, merely educate others. Don't ask for money.
Get started in learning more with Michael at: GetRichEducation.com/Apartments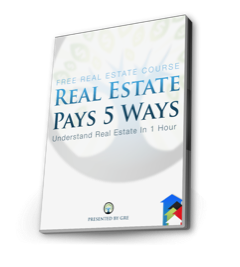 [et_bloom_inline optin_id=optin_18]