I'm in Birmingham, Alabama for a real estate field trip today.
Alabama is an investor-advantaged real estate market: low cost of living, some of the nation's lowest property taxes.
Mindset: I tell a story on affording the time.
One of the most prolific real estate authors, Ken McElroy, joins us. 
I ask him about what happened to his 2021 housing crash prediction.
Ken & I discuss why there haven't been more evictions since the national eviction ban ended.
We explain why don't believe this will be massively disruptive. It matters. But to me, evictions will be a diffuse condition, not a sudden one.
Sadly, if a tenant owes their landlord tens of thousands of dollars, they'll rarely pay.
Ken describes how he's actively buying big real estate deals in today's environment.
Ken gives a new "mark my words" prediction today.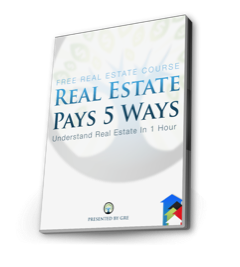 [et_bloom_inline optin_id=optin_18]