Landlords collect rent payments. "Lienlords" collect mortgage payments.
Learn how to obtain a stream of mortgage payments by owning the note (an IOU).
I tell you why banks would sell mortgage notes.
Learn the difference between performing and non-performing mortgage notes.
Bob Fraser from Aspen Funds joins us to tell us more.
Fewer borrowers defaulted on their mortgage payments in-pandemic due to forbearance.
Learn why a bank will sell you a mortgage note at a discount.
What happens when a borrower stops paying their mortgage.
There are either first lien or second lien positions to occupy. You wouldn't expect this, but second liens can often be better due to their deep discounts.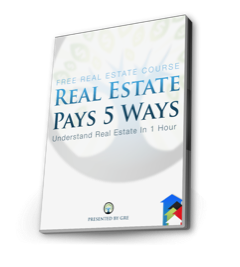 [et_bloom_inline optin_id=optin_18]