A 60% housing drop is what I'm talking about today. That's the real estate crash.
What has driven housing prices 23.4% higher year-over-year? Scarcity, utility, and demand.
I'm talking about a housing *supply* crash, not a price crash.
The guys from Wealth Without Wall Street, Joey Mure and Russ Morgan, join us.
They discuss why Wall Street makes money managers profitable, not individual investors.
Most individual investors are so used to abandoning what they really want, that it's difficult to remember what their dream even is anymore.
Racing to "zero debt" is a losing game for most people.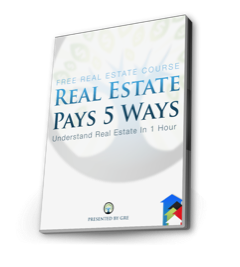 [et_bloom_inline optin_id=optin_18]