Fifty years ago, money changed forever. Robert Kiyosaki joins us. He's the "Rich Dad, Poor Dad" author.
President Richard Nixon effectively removed the dollar from the gold standard on August 15th, 1971. We play the audio clip.
Inflation ensued, exceeding 10% in the 1970s and 1980s.
What is money, anyway? I answer.
Gresham's Law – bad money drives out good.
Kiyosaki tells us why he promotes freedom and economic decentralization.
My solutions to monetary inflation: 1) Real estate debt. 2) Gold. 3) Bitcoin. 4) Spend.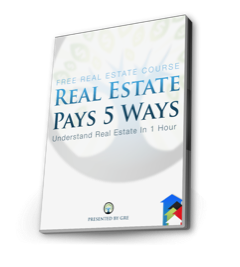 [et_bloom_inline optin_id=optin_18]