Homes in car-dependent areas have appreciated at 33%; mass transit areas 16% over the last eighteen months. Suburban real estate wins.
Alabama and Tennessee have: net in-migration, low cost of living, high rents with a low purchase price, low property tax, jobs, and housing affordability.
SFRs and duplexes are offered in: Chattanooga, Birmingham, and Huntsville.
In many Alabama markets, low income areas have appreciated more than high income areas.
Chattanooga duplexes: $2,200 rent / $240,000 price. 0.9% RV ratio.
SFRs are 3 bed, 2 bath: $1,300-$1,500 / $160K-$210K price.
Get the report & connect with the provider at: GetRichEducation.com/Chattanooga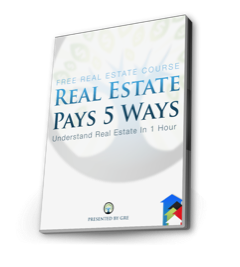 [et_bloom_inline optin_id=optin_18]