Today's guest has been a GRE listener since 2019. 
He's an MBA and Industrial and Manufacturing Engineer at a Fortune 500 Company. He still works at this full-time job.
Eric Schodowski learned about GRE and listened from Episode 1. Leverage, arbitrage, and inflation-profiting were new concepts to him.
When he switched jobs, he was able to access 401(k) and pension funds. Then, rather than living below his means, he expanded his means.
Eric Schodowksi has added 11 rental units: a four-plex in his home market of Baton Rouge, LA,  and turnkey properties in: Memphis, west Florida, and northwest Indiana.
His returns have been as high as 120% per year. 
Eric prefers turnkey real estate investing because it's "hands-off". Turnkeys are designed to perform for investors.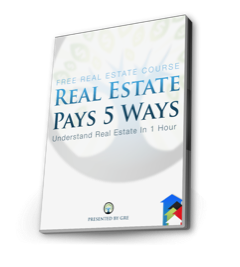 [et_bloom_inline optin_id=optin_18]