Paid-off properties have an opportunity cost that few consider.
Wealthy celebrities that choose mortgages are: Mark Zuckerberg & his wife, Elon Musk, Megan Markle & Prince Harry, Beyonce & Jay-Z, Chrissy Teigen & John Legend, and Charlie Sheen.
I personally have held millions in mortgage debt from a young age. I've long had the ability to pay it off, have not, and will not.
Good debt defined: 1) Secured. 2) Low mortgage interest rate. 3) Payments outsourced to tenants. 
How your bank sees your debt: 1) You have insured their collateral. 2) When you improve the property, you improve their collateral. 3) 1-4 unit properties – comparables. 5+ properties – income & debt coverage ratio.
The risk of high mortgage debt is being overleveraged. This means you cannot service the debt payments.
Chris Naghibi joins me. Though he dispenses financial guidance to celebrities, he helps everyday people qualify for mortgages.
We discuss mistakes to avoid with your credit score and debt-to-income ratio.
Learn about today's appraisal environment.
Today, on average, homes sell for more than the asking price. That's weird!
The average credit score is now 786 for mortgage borrowers.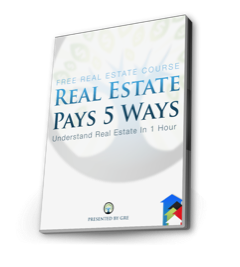 [et_bloom_inline optin_id=optin_18]