Society and media often lambaste landlords.
I discuss an absurd article titled: "Landlord System Morally Unethical… Contributing Nothing To Society".
Some slumlords exist, but many landlords are responsible.
Many landlord critics think money is inherently evil.
Damion Lupo joins me to discuss what happened at the latest Real Estate Guys' Investor Summit.
The homeownership rate is expected to decrease, meaning more renters.
It will take at least a decade to raise housing supply to meet demand.
We discuss whether inflation is here to stay or not.
Damion provides you with the best retirement plan that I've ever heard known – the eQRP. Make gains truly tax-free, have $100K+ annual contribution limits, and invest in virtually anything – real estate, crypto, your own business.
Learn more. Text: "EQRP" to "72000".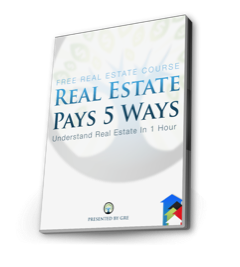 [et_bloom_inline optin_id=optin_18]