Legendary investor and business mogul Jim Rogers joins us from Singapore.
Inflation is on the rise. I was just asked to leave a tip at Subway for the first time.
Inflation nudges most people toward poverty. It moves GRE listeners toward prosperity.
Rents for detached SFHs are up 7.9% year-over-year.
The NAR just told us America is 6.8 million housing units short of demand.
World governments are printing, spending, and driving interest rates to all-time lows. Historically, this has led to higher inflation.
I ask Jim Rogers about inflation and the prospects for U.S. hyperinflation. 
He believes interest rates will go higher "in the next few years". He likes tying up 30-year fixed rate mortgages.
Jim thinks the free market might take control of interest rate policy away from The Fed (wow!).
"The next recession is going to be the worst in my lifetime." -Jim Rogers
Jim Rogers & I also discuss: MMT, agricultural real estate, cryptocurrency, and advice for a young person.
I explain what CBDCs are – Central Bank Digital Currencies.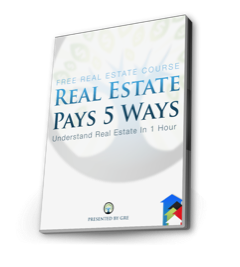 [et_bloom_inline optin_id=optin_18]