Learn how to keep insidious thieves from stealing your wealth – taxes and inflation.
Higher taxes = lower inflation. I tell you why.
The IRS does not recognize inflation in regard to capital gains.
I discuss property tax, income tax, and sales tax state-by-state. Many coastal states have high property tax and income tax; southern states have high sales tax. 
A recent Harris poll showed that work-from-home types value saving money on lunch and gas more than being with their family or having extra time! (Geez.)
Subscribe to our Don't Quit Your Daydream Letter here. 
Tom Wheelwright joins me. Tax brackets are marginal, so use your childrens' lower tax brackets.
The last dollar you earn is taxed at your highest taxable rate.
The first dollar of a tax deduction comes off your highest taxable rate.
Tax credits beat tax deductions.
Reducing your property tax can be fairly easy.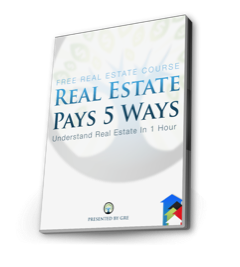 [et_bloom_inline optin_id=optin_18]