A crystal ball prediction for the housing market does not exist.
The best measure may be the forward-looking Homebuilder Confidence Index. It just hit an all-time high for optimism.
Interest rate direction has little to do with housing prices. But it helps.
Real estate is not an asset. Real estate derivatives are assets, whether it be a mortgage or a lease.
Gregg Cohen of JWB Real Estate Capital joins us. He's a longtime provider of new construction turnkey rental property in Jacksonville, FL. See their properties at: CashFlowAndGrowth.com
We discuss how appreciation makes long-term real estate investors more money than cash flow, amortization, tax benefits or inflation-profiting.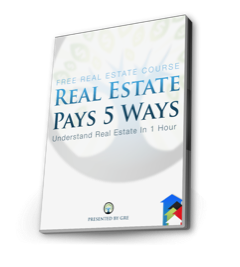 [et_bloom_inline optin_id=optin_18]