Before you buy foreign property, consider: access in rainy season, infrastructure, water pressure, safety, community, and developer track record.
Learn about a real estate performance bond and why it's important. 
Own tropical tiny homes, including over-the-water property, as low as $92K. Start here: www.getricheducation.com/tinyhomes
Subscribe to our Don't Quit Your Daydream Letter here. 
These exotic, affordable homes in vacation destinations are in Belize, Nicaragua, and Panama – both beaches and mountains.
As a foreigner, you can own full title to these Central American properties.
These homes are truly "tiny", often 300 – 400 square feet, a little larger than an RV.
You can live in the property, or rent it out.
The developer has been in business 20+ years. I personally met them nearly 5 years ago.  
You can get 50 – 80% financing. Use self-directed IRAs, gold, or crypto for purchase.
To get started, get the Tropical Tiny Homes Report and contact the provider through: www.getricheducation.com/tinyhomes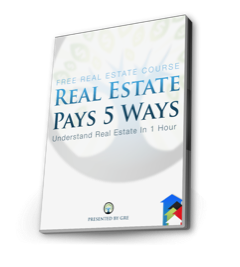 [et_bloom_inline optin_id=optin_18]