258: Single-Family Rental Property Today
Single-family rentals have 16 advantages over apartments: 
Tenant quality, appreciation, neighborhood, school district, retention, no common areas, utilities, divisibility, fire, disturbances, financing terms, vacancy rate, management, supply & demand, risk, exit strategy.  
There's nothing wrong with apartment investing. They have their own advantages.
Noel Christopher, Senior VP of Portfolio Services at Renters Warehouse, joins Keith to discuss today's single-family rental (SFR) market. 
Renters Warehouse manages 22,000+ homes in 25 states. They could be a good backup property manager for you. See their marketplace too. 
The midsize investor (owns 25 – 2,000 rental units) is becoming more involved in buying SFRs.
Many say "mom-and-pop" landlords are competing with first-time homebuyers for single-families. Noel disagrees.
Long-distance investing is more common today.
Demographics of SFR tenants – both Baby Boomers and Millennials. 
Also discussed: beginner tips, build-to-rent communities.
Keith brings you today's show from Anchorage, AK. 
Next week: Canton, OH. 
The following week: Philadelphia, PA. 
The week after: St. Petersburg, FL. 
__________________
Want more wealth?
1) Grab my FREE E-book and Newsletter at: GetRichEducation.com/Book
2) Your actionable turnkey real estate investing opportunity: GREturnkey.com
3) Read my best-selling paperback: getbook.at/7moneymyths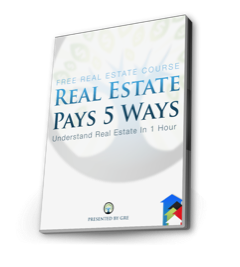 [et_bloom_inline optin_id=optin_18]