259: Turnkey vs. Syndication, CBD Investing with John Larson
Turnkey real estate vs. syndication compared.
Cannabis production is like today's gold rush in agricultural real estate and retail.
CBD is medical cannabis. THC is recreational, mind-altering cannabis. CBD is discussed today.
CBD sales growth is projected at 107% every year through 2023.
Get a predictable 15% Cash-On-Cash Return by making a loan on equipment that turns raw hemp into CBD oil. Learn more here. 
You must be an accredited investor, 12-month loan term.
__________________
Want more wealth?
1) Grab my FREE E-book and Newsletter at: GetRichEducation.com/Book
2) Your actionable turnkey real estate investing opportunity: GREturnkey.com
3) Read my best-selling paperback: getbook.at/7moneymyths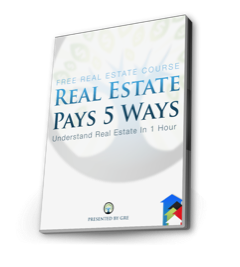 [et_bloom_inline optin_id=optin_18]