221: Russell Gray | 2019 Forecasts & Trends in Real Estate
You will be impacted. Learn the latest in rent increases, interest rates, affordability, inflation, asset values, tariffs, institutional money in real estate, the "Build-To-Rent" trend. Learn why large companies raise rents faster than "mom-and-pop" investors like you. Russell Gray of The Real Estate Guys and I share what we discovered at prominent conferences this month. He co-hosts the amazing Investor Summit At Sea. I've attended this unique, world-class real estate investing event. Get event details. Send an e-mail to: gre@realestateguysradio.com. It could be the best investment that you make in 2019.
Want more wealth? 1) Grab my free newsletter at: GetRichEducation.com 2) For actionable turnkey real estate investing opportunities: GREturnkey.com 3) Read my new, best-selling book: GetRichEducation.com/Book Listen to this week's show and learn:
02:22 Tariffs effect on you.
05:48 Affordability.
09:05 Interest rates, inflation.
12:55 Small, but higher yields on savings accounts, CDs.
18:12 Institutional investors' impact on you.
26:55 The "Build-To-Rent" trend in SFHs.
28:55 Buy vs. Rent your primary residence.
30:18 The special and transformative Investor Summit At Sea.
35:43 You could sit at a small table with Robert Kiyosaki.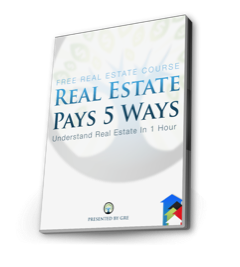 [et_bloom_inline optin_id=optin_18]