Kristin B. Tate (FOX News, CNN, MSNBC) joins me to discuss Biden tax and housing policies, inflation, and investing.
President Joseph R. Biden, Jr.'s bill to create a $15,000 first-time homebuyer tax credit is wrong. It helps the demand side. America needs help on the supply side. I give ideas.
Biden wants to severely limit the 1031 Tax-Deferred Exchange for real estate investors. Only your first $500K of gains would be exempt from capital gains tax.
This would cause a rush of sales in the real estate market. It would also hurt long-term liquidity for larger apartment buildings. 
Zumper's National Rent Report shows substantial rent increases in many Midwest and South real estate markets. I detail them.
Next, Kristin B. Tate tells us why printing trillions of dollars means that investors should get out of the dollar.
We discuss Joe Biden's proposed increases to both income tax and capital gains tax.
Kristin favors buying real estate assets to hedge against inflation: real estate, physical gold & silver, and cryptocurrency.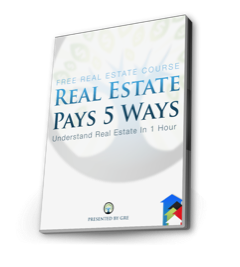 [et_bloom_inline optin_id=optin_18]