Learn how to bring as little money as possible to the property closing table. 
Ridge Lending Group President Caeli Ridge tells us how to do this. She also predicts the future interest rate direction.
Mortgage interest rates hit all-time lows three months ago. Freddie Mac has tracked rates since 1971.
The 30-year fixed rate mortgage debuted in America in 1948. It's an incredible tool that few, if any, other world nations have.
Before this, it took a 50% down payment and refinancing every 3-5 years.
Mortgage rates have been falling for 700 years! From the year 1311, we look at interest rate history in the French Crown, Spanish Crown, Italian merchants in Milan, Genoa.
The latest marker of today's low housing supply is the fact that there are currently more real estate agents than available homes.
Is rush hour traffic a thing of the past? We explore this.
Caeli Ridge helps us understand the ominous new 7% Fannie Mae funding limit on single-family mortgages on second homes and investment properties. Result = higher loan prices.
Does it make sense to pay discount points at the closing table? Discount points are like prepaid interest. We explore pros and cons.
Often, a seller can pay up to 2% of your purchase closing costs.
Caeli predicts the future direction of interest rates. I'm refinancing properties with Ridge myself right now. Start at: www.RidgeLendingGroup.com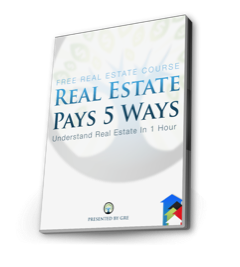 [et_bloom_inline optin_id=optin_18]