What does the CDC eviction ban really mean to you?
Learn how to win home price bidding wars in today's hot market.
GRE's own Aundrea Newbern joins us!
Besides working with GRE, Aundrea is an active RE agent in Brunswick, GA. She owns 28 rental doors and has her MBA in Finance.
She owns long-term rental SFHs and apartments, including some Section 8 tenants. She self-manages.
Rock & Roll Hall Of Famer Flavor Flav "drops in" to congratulate the show on 3 million listener downloads.
Aundrea tells you nine ways to avoid being outbid in today's hot real estate market:
1 – Pick a buyer agent that's courteous to the selling agent.
2 – Write a letter or send a video to the seller.
3 – Agree to use the seller's preferred title agent, lender.
4 – Offer more than the asking price. 
5 – Offer more earnest money than the customary 1-2%.
6 – Add an escalation clause.
7 – Simply ask what it takes to get your offer accepted same-day.
8 – State that you'll pay out of pocket in case there's a low appraisal.
9 – Consider waiving the inspection. (This is risky.)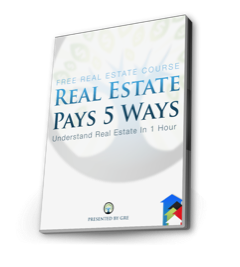 [et_bloom_inline optin_id=optin_18]