304: How Money Really Affects Your Happiness, Design Your Lifestyle Through Real Estate
Income over $75K-$95K does not increase happiness. 
Earning over $105K actually decreases happiness.
This is based on studies from Princeton and Purdue universities.
Then what's the point of building wealth? You get answers.
These surveys do not consider replacing your active income with passive income. 
Matt Bowles of Maverick Investor Group joins us to discuss: market due diligence, pandemic changes, and how to use real estate to build lifestyle design.
We also discuss changes to the rental market from 2007 to today. Ten years ago, you could buy properties for less than replacement cost. No longer.
Markets like Phoenix, Dallas, and Atlanta have largely lost their investor-advantaged status.
Check out Matt's podcast, called: "The Maverick Show".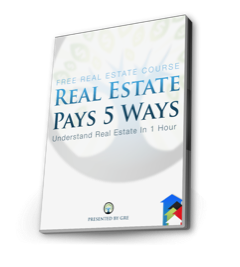 [et_bloom_inline optin_id=optin_18]