303: Do-It-Yourself Property Management
We compare do-it-yourself vs. professional property management.
New home price annual sales volume spiked in June. There's a scarce inventory of suburban SFHs.
The co-founder of Avail, Laurence Jankelow joins us. Avail.co streamlines life for DIY property managers.
Avail is free. It enables you to centralize your: rental listings & applications, tenant screening, credit / criminal / eviction reports, rent collection, maintenance tracking, and even rent price analysis.
Becoming a landlord is like becoming a parent. There's no certification course or degree required.
You cannot violate Fair Housing Laws. Giving one tenant a break – and not another – could violate Fair Housing Law.   
Smart home technology often still does not exist for the most profitable long-term rentals.
Rent collections during the pandemic continue to be greater than most people anticipated.
Avail is best for landlords with 1-9 rental units.
There is a general minimum standard for what landlords must furnish to tenants. It's called an "Implied Warranty Of Habitability". 
This includes: access to clean water, heat, electricity, sanitation, rodent-free, fire-safe, and meets local building codes.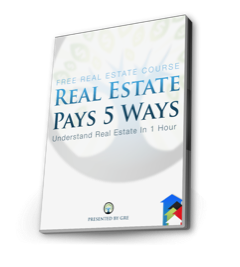 [et_bloom_inline optin_id=optin_18]