298: Age 24, Hayden Crabtree Is Financially-Free
Learn how to "get rich for sure" versus "get rich quick". 
You must diverge from the herd to get more out of life.
Today's guest, 24-year-old Hayden Crabtree, found that he owned more property than his college real estate professor.
After college, he worked to learn rather than earn. He worked for free for over a year! That's how he attracted a real estate mentor – by providing immediate free value, not "taking". 
Hayden also values relationships, and structuring "win-win" deals.
He authored the new book, "Skip The Flip". 
House flipping is not real estate investing. 
Hayden, based in Athens, GA, focuses on self-storage units.
Some family and friends will critique you for being different. Few understand financial freedom.
He uses debt (leverage) to create wealth.
Hayden is giving away his e-book free at: HaydenCrabtree.com/freebook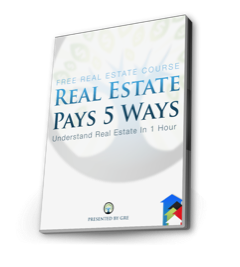 [et_bloom_inline optin_id=optin_18]