293: Learn How To Increase Your Intelligence with John Assaraf
You really can gain intelligence in order to achieve wealth and success. Guest John Assaraf guides us in learning how.
John is an expert in helping people achieve more. He grew RE/Max of Indiana to nearly $5 billion in sales.
Success often comes from making "non-conforming" choices.
I give you three examples of my own non-conforming decisions: moving from PA to AK, buying a four-plex, and even launching this show.
"We must all suffer from one of two pains: the pain of discipline or the pain of regret. The difference is discipline weighs ounces while regret weighs tons." -Jim Rohn
Commitment drives beliefs, which drive habits, which drives behaviors.
How "you see yourself" matters.  
Strengthen your strengths and manage your weaknesses. 
You own the most powerful biocomputer in the world – your brain. Few exercise it enough.
Learn how to manage fear. It's one of your strongest emotions. Financial and emotional safety are being preserved.
When you control your fear, you can respond rather than react.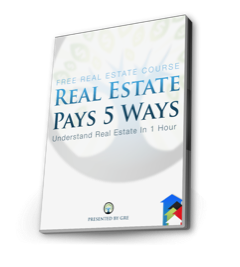 [et_bloom_inline optin_id=optin_18]