271: Permanently Reduce Your Taxes with Tom Wheelwright
Your biggest expense in life is taxes – income tax, sales tax, property tax, capital gains tax, inheritance tax.
Taxation is not adjusted for inflation. I explain.
Wealthability's Tom Wheelwright joins us about how to optimize Trump's 2017 Tax Cuts And Jobs Act to your advantage.
A tax deduction is the amount by which your taxable income is reduced.
Income tax is on net income.
Sales tax is on gross income.
The $10,000 SALT deduction limit mainly hurts coastal residents.
Bonus depreciation substantially aids real estate investors – new and used property, and residential and commercial.
Learn how the 20% pass-through deduction benefits you.
Why you never own real estate in a "C" Corporation.
Learn about Section 179 tax advantages.
Opportunity Zones benefit those that invest in the renovation of distressed assets.  
I bring you today's show from Anchorage, AK.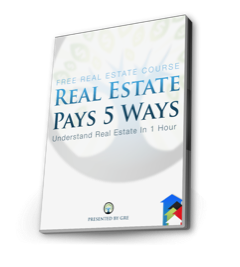 [et_bloom_inline optin_id=optin_18]