267: A Billion Gajillion Fafillion Dollars with Richard Duncan
Today, money is being printed on a massive scale. Interest rates have plunged. 
This is a Fed "U-turn" from last year when money was being destroyed and rates were rising.
What's going on? 
Richard Duncan of MacroWatch tells us. 
We discuss how far the U.S. can "kick the can" down the road with their $23 trillion in debt.
Richard tells us about the future direction of interest rates and inflation.
Learn how deep the U.S. can go into debt.
Get 50% off Richard's MacroWatch video newsletter. Use the Discount Code "GRE" at: www.RichardDuncanEconomics.com
I bring you today's show from Vancouver, British Columbia, Canada.
1) Get my FREE E-book and Newsletter at: GetRichEducation.com/Book
2) Your actionable turnkey real estate investing opportunity: GREturnkey.com
3) Read my best-selling paperback: getbook.at/7moneymyths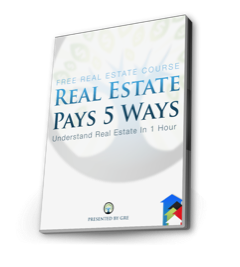 [et_bloom_inline optin_id=optin_18]