233: Robert Kiyosaki | Own Real Assets
#233: It's Rich Dad Month, Week 4 of 4.
Guest Robert Kiyosaki joins us.
Robert authored the landmark book "Rich Dad, Poor Dad" and is the #1-Selling Personal Finance Author Of All-Time.
He & I discuss the difference between real assets and fake assets.
Real assets put money into your pocket every month; they feed you.
Fake assets need you to feed them.
Robert thinks all this is wrong: Go to school. Get a job. Work hard. Save money. Get out of debt. Invest in the stock market for the long-term.
Savers are losers.
We also discuss: the dollar and the gold standard, teachers, taxation, derivatives, debt, socialism, infinite returns, and the Alaska Permanent Fund Dividend.
It's Robert's third all-time Get Rich Education appearance.
Want more wealth? 1) Grab my FREE E-book and Newsletter at: GetRichEducation.com/Book 2) Your actionable turnkey real estate investing opportunity: GREturnkey.com 3) Read my best-selling paperback: getbook.at/7moneymyths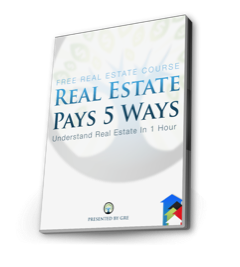 [et_bloom_inline optin_id=optin_18]