148: Income Property, Frothy Markets, and Brien Lundin of The New Orleans Investment Conference
Do markets feel frothy to you? Real estate, stocks, corporate valuations, and even the values of major pro sports franchises have risen substantially. Keith explains why this matters less than you think. You learn about some little-known advantages of investing in single-family income property rather than apartment buildings. Brien Lundin, host of the New Orleans Investment Conference, joins Keith. Keith will be in New Orleans for the conference this October 25th – 28th. Speakers include Tucker Carlson, Doug Casey, Peter Schiff, and Robert Kiyosaki. Brien tells us about the role that gold plays in the world today. Keith tells you how much of his net worth is invested in precious metals. Grab Get Rich Education's new book at GetRichEducation.com/Book
Want more wealth? Visit: 1) www.GetRichEducation.com to grab our free newsletter. 2) www.GREturnkey.com for actionable turnkey real estate investing opportunities. Listen to this week's show and learn:
000:49 Frothy markets.
02:08 The median sales price of existing US homes is $264,000.
05:59 Single-family income properties vs. apartment buildings.
15:35 Keith tells you how much precious metal he owns.
23:08 Brien Lundin Interview begins. Gold's role in the world today.
28:44 Cryptocurrency. 30:55 Silver.
32:17 Why Brien thinks gold prices will soon rise.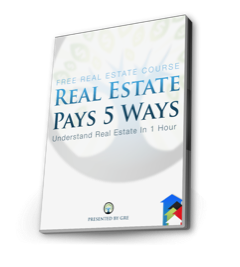 [et_bloom_inline optin_id=optin_18]