Your free one-hour real estate course is in your inbox. You get an email with the link to the video. Don't delete the email, so you always have the link. You can watch it unlimited times—you're encouraged to!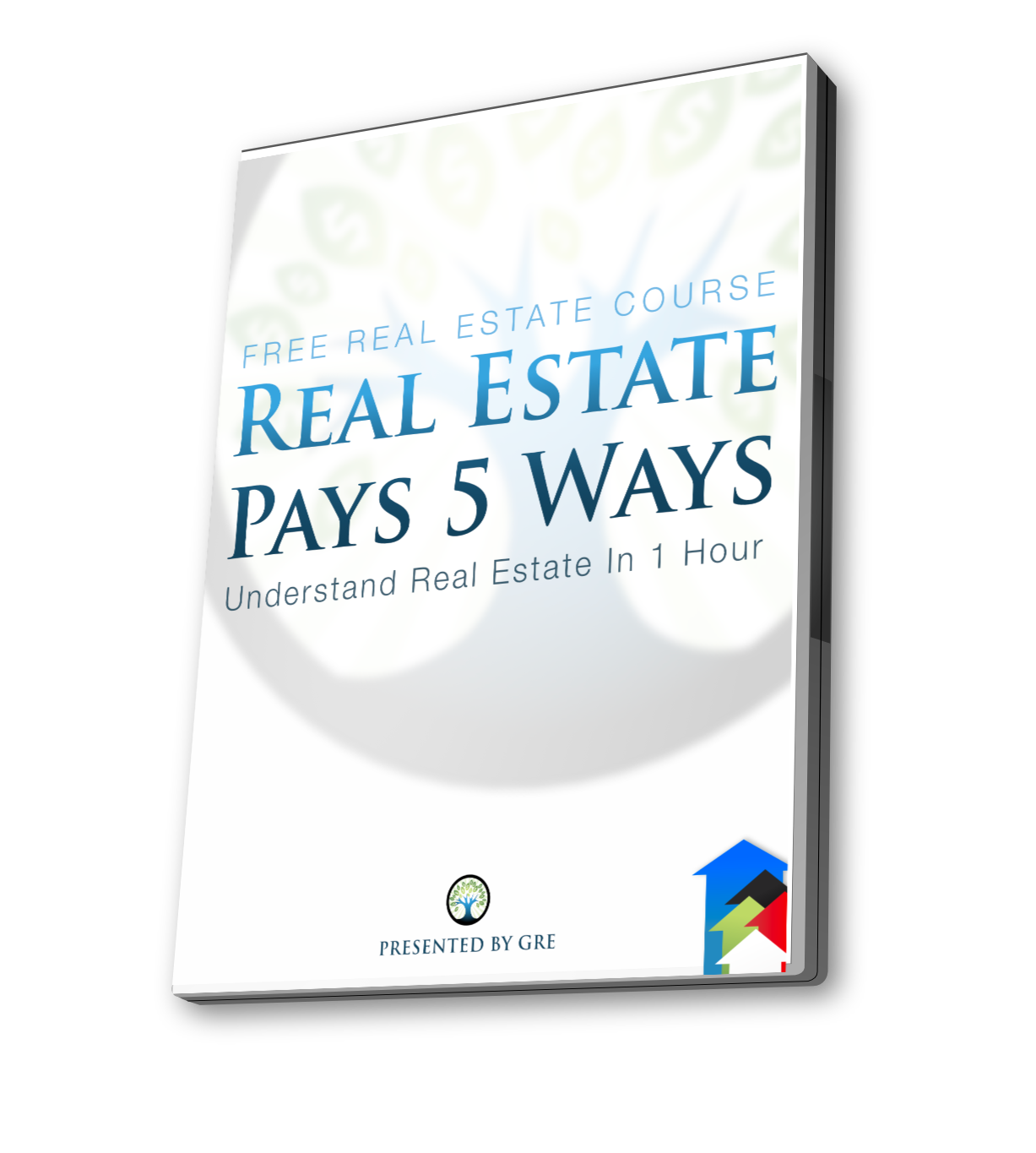 Thanks for subscribing to GRE

Don't Quit Your Daydream:
You're signed up for the free "Don't Quit Your Daydream" newsletter. This newsletter: 
Goes out 3-4 times per month
Its focus is on real estate, macro economics, financial literacy, wealth mindset and current events
You get a list of relevant and interesting links at the top of each email, and the body of the email will discuss one or more of the focus areas listed above
You might even receive a job listing at GRE that matches your expertise!
GRE proudly sends out the Don't Quit Your Daydream newsletter in the spirit of helping you achieve financial freedom. You can prevent this vital correspondence from landing in spam by:
Adding info@getricheducation.com to your contacts in Apple Mail
Moving the email from the "Promotions" tab to the "Primary" tab in Gmail
Adding GRE to your favorites in Outlook