Learn the housing price level every year from 1963 to present with an entertaining retrospective – from $18K to $372K.
Top takeaways over time: 1) Real estate usually goes up. 2) Real estate does not always go up.
Housing rents and prices often correct toward each other.
Home prices are rising globally. The highest: Turkey, New Zealand, Luxembourg, and Slovakia. Some of the lower rises are in East Asia.
Canadians can hardly believe that Americans get 30-year fixed rate mortgages, 1031 Like-Kind Exchange.
Redfin CEO Glenn Kelman believes that high housing demand is cooling off and the market is normalizing.
Building a home has never been more expensive.
I cover a case study for you about how new-build Boise single-family ranch homes had a sale price increase of $472K up to $747K over the last two years.
Your tenant is probably doing better this year than last. Unemployment is down to 5.8%.
Rent amounts are more stable than home prices.
I draw the line. Current rent vs. own dividing lines are 0.7% RV ratio and $250K purchase price.
You can still find decent $100K – $150K properties in: Memphis, Little Rock, Cincinnati and Dayton.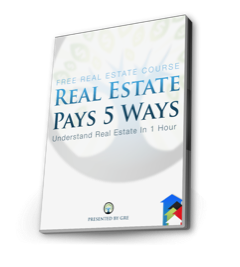 [et_bloom_inline optin_id=optin_18]