To get money for real estate, you don't always have to save up every dollar yourself.
You can use: 
Equity from another property – my favorite
Seller-paid closing costs
Seller financing
House hacking
Rent income from duplexes and fourplexes
Lease-Purchase Agreement
Mortgage assumptions
Seller-held second mortgages 
Syndication
Partnerships
Ken McElroy joins me to discuss how to attract investors to your real estate deal and more.
He outlines borrowing from your 401(k) and using your retirement plan for real estate.
Teach others about what you know. Just give with nothing in return expected. People will trust you later when you have a real estate deal.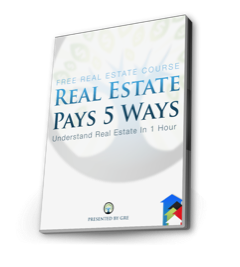 [et_bloom_inline optin_id=optin_18]