308: Stocks Set To Fall By 80%, Home Prices Surge Above $300K – with Harry Dent
Where are the big investment risks today? Economic forecaster Harry Dent tells us.
Despite pandemic-driven unemployment, tenants are largely paying the rent.
The price of an existing American home is now $304,100, surging 8.5%.
Lumber prices for a new home are up $16K since April. This increases the value of your property's replacement cost.
The new 0.5% adverse market condition fee for refinances is annoying. Learn how to avoid it.
In the pandemic, real estate keeps shining.
Harry Dent is fired up. He joins me to tell us why he thinks most assets are in a bubble: economics and demographics. 
His latest book is "Zero Hour".
Baby Boomers find renting to be more acceptable today.
Harry predicts when stocks will fall 80-85%, a crash occurs, and about the profligacy of the Fed printing trillions in the pandemic.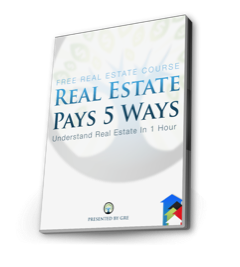 [et_bloom_inline optin_id=optin_18]