286: How To Protect Yourself Financially During The Pandemic, Collecting Rent, Mortgage Update
A 10-step plan to ensure that your tenant pays the rent is revealed.
In order, they are: proactivity, commitment, empathy, requirement, options, late fee, installments, security deposit, assistance, documentation. 
Real estate investors have time to react to the pandemic. Stock investors often didn't. They lost 10%, 20%, 30% within weeks.
Learn how volatility hurts stock investors.
If COVID-19 were as visible a threat as a fire-breathing Godzilla, more would adhere to shelter-in-place orders.
For active real estate offers, pay more attention to where the tenants' income originates. Large retailers are hiring, small retailers are firing.
Caeli Ridge, President of Ridge Lending Group joins me to tell us about how coronavirus has changed the mortgage lending landscape.
Jumbo loans and non-QM loans are no longer offered.
Credit score, DTI requirements could soon become more stringent.
Verification of employment now occurs right before loan funding.
Mortgage rates still hover near historic lows.
Loan forbearance, loan modification discussed.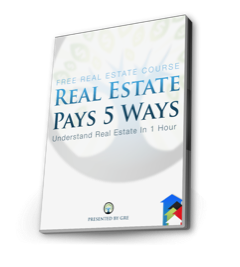 [et_bloom_inline optin_id=optin_18]