269: How Wealthy People Think
Money matters. It buys you freedom, options, and even the best medical care.
You have the same 168 hours per week as Jeff Bezos or Bill Gates.
Getting an MBA or Ph. D. is a slow way to wealth.
How many of your 8 great grandparents can you name? See. Making an impact is rare.
You can either live below your means or expand your means.
By the time you're age 30, you should know how to produce income without trading your time for it.
Employees are motivated by fear.
Wealthy people are motivated by ideas and value creation.
You can only be truly free … with wealth.
Middle class people want enough money to retire; rich people want enough money to impact the world.
You can either be a conformer or build wealth. Your choice.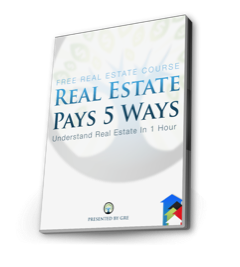 [et_bloom_inline optin_id=optin_18]