261: Five Years Ago: Episode One
The first episode of one of America's most influential investing shows began October 10th, 2014. 
Here it is – uncut with gaffes, breathing and bumping the microphone.
Host Keith Weinhold gives present-day commentary on this show that launched five years ago from his home's dining room table.
Want more wealth?
1) My FREE E-book and Newsletter at: GetRichEducation.com/Book
2) Your actionable turnkey real estate investing opportunity: GREturnkey.com
3) Read my best-selling paperback: getbook.at/7moneymyths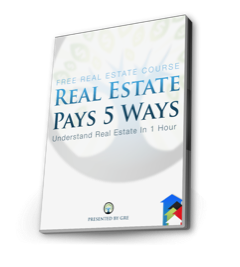 [et_bloom_inline optin_id=optin_18]