CHICAGOLAND TURNKEY REAL ESTATE INVESTING
CHICAGOLAND: NORTHWEST INDIANA TURNKEY REAL ESTATE
Learn more and connect with the provider – at the right.
As America's third-largest city, Chicago, Illinois has great economies of scale for real estate investors. It's a world class city.
But there are problems with investing in highly-taxed, fiscally-strapped Illinois. You can beat it when you invest in "Chicagoland" – but stay on the Indiana-side of the state line!
Your property tax on a median Indiana home is about one-third that of an equally-valued Illinois property.
U.S. News places Indiana #3 in Housing Affordability and #2 in Overall Affordability.
With rent-to-value ratios of around 1% ($1,000 rent at $100K purchase price), your numbers work for cash flow.
Forbes ranks Indiana as one of the "Top Ten States To Do Business".
Learn more and connect directly with the provider – at the right.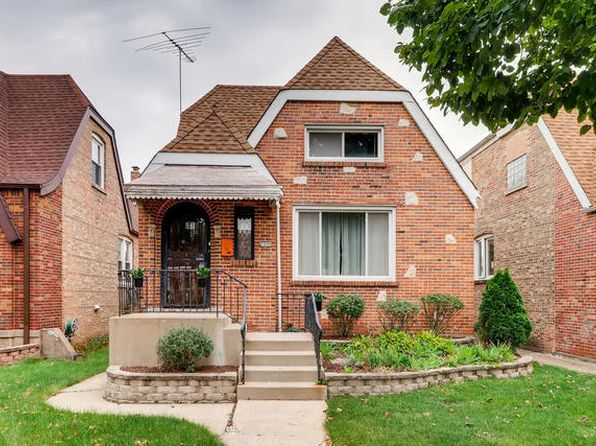 LEARN MORE AND CONNECT WITH THE PROVIDER: