BALTIMORE REAL ESTATE INVESTING
BALTIMORE, MD – THE "BRRRR" STRATEGY IN THE CHARM CITY
Get the 
Baltimore Real Estate Report
 and complete the fields to connect with the provider
.
What's "BRRRR"?
The Buy – Renovate – Rent – Refinance – and Recycle Model.
You pay all-cash initially. After 6+ months of seasoning, your cash-out refinance allows you to harvest your built-in equity and recycle (the final "R") your capital.
It increases your ROI and velocity of money.
Post-renovation, you can hold the tenanted, now-turnkey property. Property Management option available.
Why Baltimore?
Over 50% of Baltimore rents per the Baltimore Sun.
Economics: low unemployment, low cost property, median incomes 30% above national average per the Census Bureau.
Job creation is attracting more quality tenants. Careerist.com named Baltimore "Top 5 Best U.S. Cities To Find Work".
Washington D.C.'s impact: Baltimore has substantially lower housing costs, and it's just 40 miles away. Major government jobs are just 20 miles from Baltimore & 20 minutes from D.C.
Neighborhood: Typically up-and-coming "B-class" areas.
Discounted price to cash buyers.
120-day renovation period guaranteed. Warrantied work. On the 121st day, you automatically begin collecting rent.
Get the free report and connect with the provider.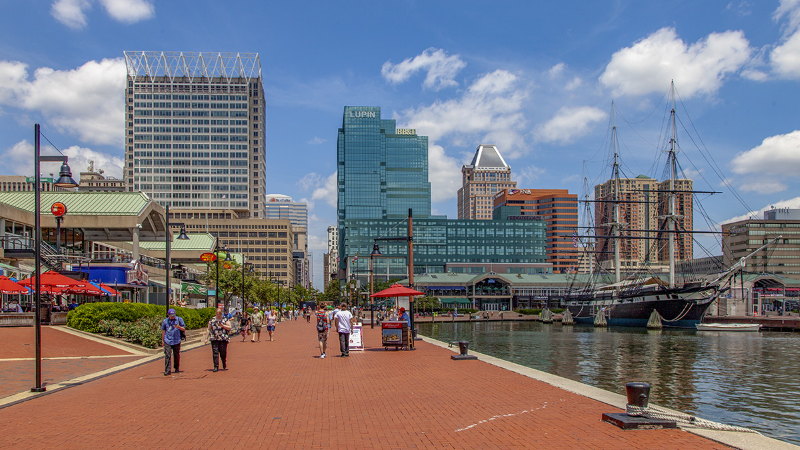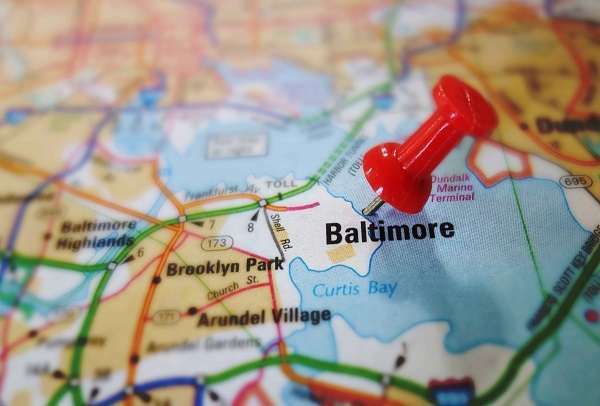 TELL US WHERE TO SEND YOUR BALTIMORE "BRRRR" PROPERTY REPORT: