ATLANTA TURNKEY REAL ESTATE INVESTING
ATLANTA – THE FUTURE IS BRIGHT FOR THIS DOMINANT SOUTHERN CITY
Atlanta has many unique aspects which make living, working and investing in Atlanta a profitable endeavor.
This report highlights the many characteristics that make Atlanta attractive to business leaders, their employees and their families; and these qualities make Atlanta a great market for "Buy and Hold" real estate investors.
In fact, the Atlanta MSA (Metropolitan Statistical Area) ranks in the top ten by population and according to the U.S. Census Bureau, was the 2nd fastest growing MSA from 2000 to 2010.
Looking for cash flow? Let's examine some of the many enticing facets of the gem that is Atlanta!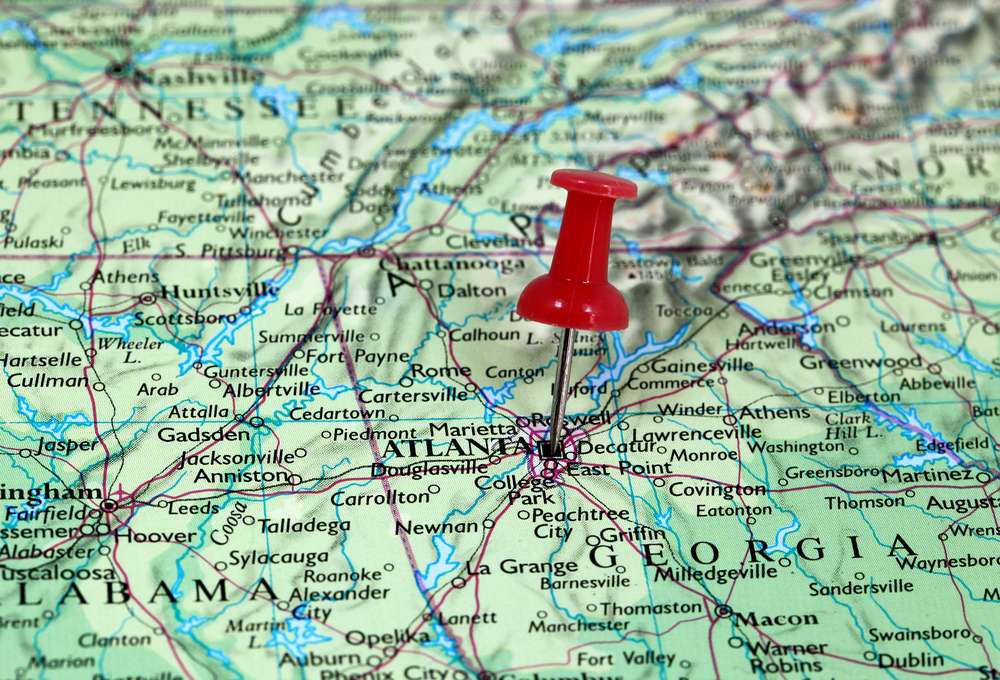 TELL US WHERE TO SEND YOUR REPORT FOR ATLANTA TURNKEY PROPERTY: