HUNTSVILLE TURNKEY REAL ESTATE INVESTING
HUNTSVILLE, AL – CASH FLOW IN THE BEST AFFORDABLE PLACE TO LIVE
Get the
Huntsville Real Estate Report
and complete the fields to connect with the provider.
Why do cash-flowing real estate investors love Huntsville?
Economy: Strong economic growth. Toyota-Mazda, Blue Origin Aerospace, electronics, commercial manufacturing, medical, STEM technologies, hospitality, Facebook Data Center, U.S. Space & Rocket Center, NASA and a downtown revitalization.
Population. Nearly 500,000 in the Huntsville metro area.
Named the Best Affordable Place To Live In 2019 by U.S. News.
Low tax. Alabama has property taxes 75% lower than the national average.
"The Rocket City" has a high ratio of rent income-to-purchase price.
Affordable housing. Only 19% of median household income spent on housing.
Properties: provider focus on B and B+ areas. $85K – $125K price point.
Tenancy: Average tenant stays 3.25 years.
Get the free report and connect with the provider.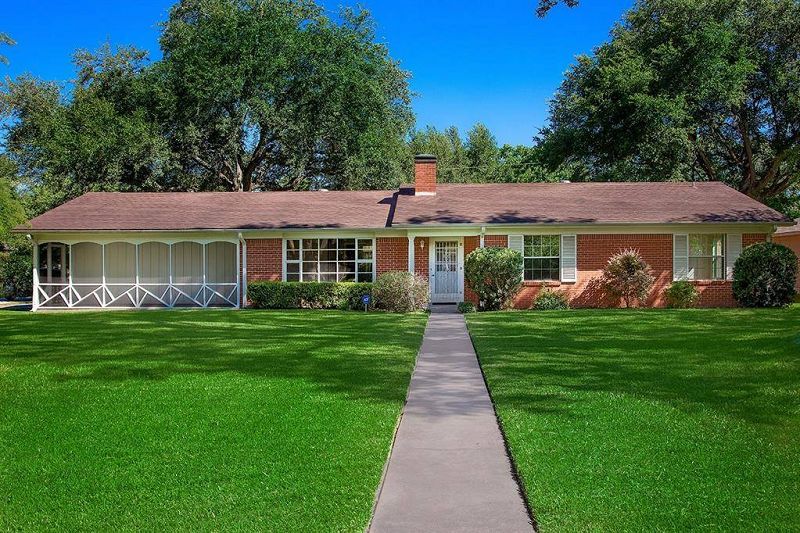 TELL US WHERE TO SEND YOUR HUNTSVILLE TURNKEY PROPERTY REPORT: