COLORADO SPRINGS REAL ESTATE INVESTING
ACCREDITED INVESTOR OPPORTUNITY
Complete the green fields to get the 
COLORADO SPRINGS INVESTMENT OPPORTUNITY REPORT
and connect with the provider.
Why Invest in COLORADO SPRINGS?
Colorado Springs is home to over 30 Fortune 500 companies.
In 2019 it was voted as the #1 Economy in the U.S. by U.S. News and World Report.
It is the nation's Fastest Growing City for Millennials, according to the Brooking's Institute Metropolitan Policy Program.
Forbes named it as one of the Top 25 Best Places to Retire.
Why this investment?
Become a qualified private money lender for this upscale single-family home development with expected returns of 9-15%.
The Founder and CEO has over 15 years of residential real estate investment experience across the U.S.
The company has owned and managed over $100,000,000 in projects with an additional $200,000,000 to be completed within the next 3 years.
Get the free report and connect with the provider.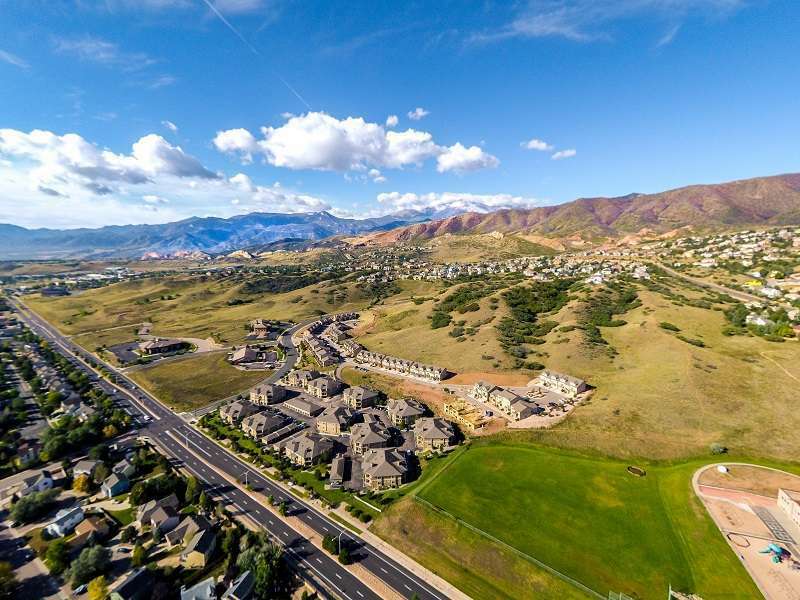 TELL US WHERE TO SEND YOUR COLORADO SPRINGS INVESTMENT REPORT: