CENTRAL FLORIDA REAL ESTATE INVESTING
CENTRAL FLORIDA – 10,000 PEOPLE MOVE IN EVERY WEEK
Get the Central Florida Real Estate Report and complete the fields to connect with the provider.
Why Central Florida?
The #1 place Millennials relocate to.
46 of the Top 100 companies in Florida.
Only place in USA capable to launch a person into space.
#1 beach in the nation (Clearwater Beach).
Average home priced at only $247,000.
State income tax-free.
Why this provider?
Experience. Principal has been a realtor since 1979!
2 Super Property Managers. One was a former NASA Engineer.
Real Estate Developer has 18+ years in the business.
New Construction townhomes, SFHs, and duplexes.
Get the free report and connect with the provider.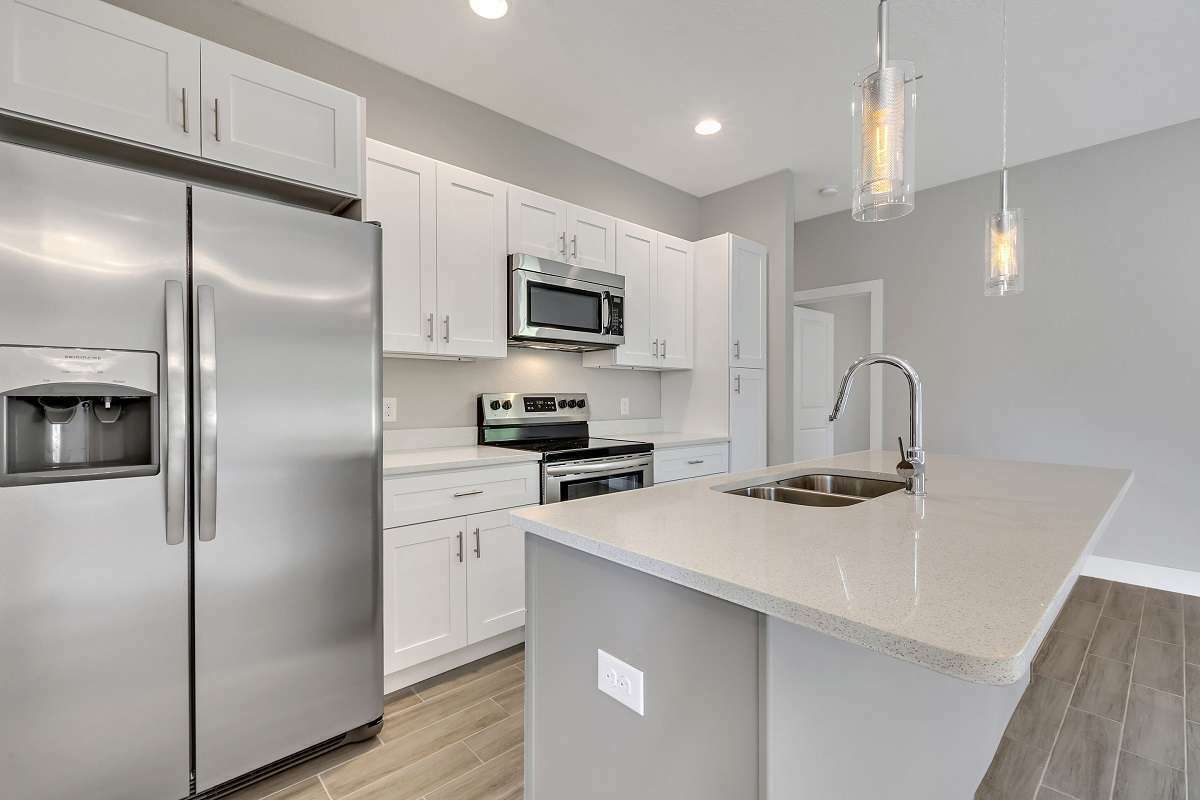 Actual photo of new construction interior from the provider.
TELL US WHERE TO SEND YOUR CENTRAL FLORIDA PROPERTY REPORT: