217: Passive Real Estate Investing – Pros & Cons
Turnkey RE mistakes to avoid are discussed. Turnkey means "all-done-for-you". You're buying property already rehabbed, tenanted, and under management. You've outsourced work and sweat equity. Turnkey pros: less time, less rehab risk, instant income, built-in management. Turnkey cons: less rehab control, no sweat equity. Just because a company is called "turnkey" does not make them a good operator. I tell you how to reduce property repair costs. Today's guests, Terry Kerr and Liz Nowlin of Memphis, TN's Mid South Home Buyers, are exemplary turnkey providers.
Want more wealth? 1) Grab my free newsletter at: GetRichEducation.com 2) For actionable turnkey real estate investing opportunities: GREturnkey.com 3) Read my new, best-selling book: GetRichEducation.com/Book Listen to this week's show and learn:
03:34 Turnkey does not mean "completely uninvolved".
04:12 Control.
07:22 Unethical operator tactics.
09:02 Inspections.
09:43 Management.
13:05 How to reduce repair costs – insurance claim, warranty.
14:56 Pros of turnkey.
19:49 Why Memphis?
24:14 Rent amount, occupancy rate.
26:53 Integrated business.
29:37 Extent of rehabilitation, management.
33:15 Guarantees.
37:12 Rent $750, purchase price $70,000.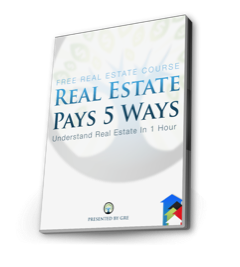 [et_bloom_inline optin_id=optin_18]