108: Renting vs. Buying Your Home with Kirk Chisholm
Should your rent or own your primary residence? Consider feelings, equity buildup, control, leverage, personal cash flow, mobility, inflation, taxes, liquidity, opportunity cost, sunk costs, and much more. Innovative Advisory Group's Kirk Chisholm joins Keith for the chat. Keith tells you how much his home is worth. Want more wealth? Visit GetRichEducation.com and 1) Subscribe to our free newsletter, and 2) Find turnkey real estate investing opportunities. Listen to this week's show and learn:
02:55 Your home is not an asset.
08:51 Why throw away money on rent?
12:15 Rental "stigma."
16:10 Liquidity.
17:50 Sunk costs like furniture, maintenance, amenity obsolescence.
20:14 Inflation, leverage, appreciation.
23:57 Three methods to help you determine to rent or buy.
27:51 Wider selection of homes to buy than rent.
30:41 Rent-To-Value Ratio.
34:08 Today's low homeownership rates.
35:19 "Touchy feely things."
39:31 Rent vs. Buy Calculator.
40:30 Keith's home valuation and whether he rents or buys.
42:21 Be the second owner of a home.
Resources Mentioned >
Resources Mentioned: InnovativeWealth.com/GRE Kirk Chisholm's Rent vs. Buy article | CorporateDirect.com | NoradaRealEstate.com | RidgeLendingGroup.com GetRichEducation.com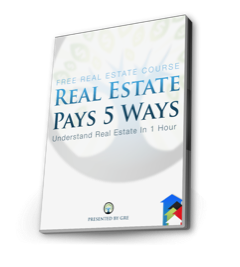 [et_bloom_inline optin_id=optin_18]