Media Kit – Keith Weinhold
The images below are made available for collaborations between GRE and other content creators. Choose the image which best matches your podcast cover, YouTube thumbnail, etc. Clicking Download All will ensure you have the highest quality version of the images.
A short biography of Keith can be found below the images.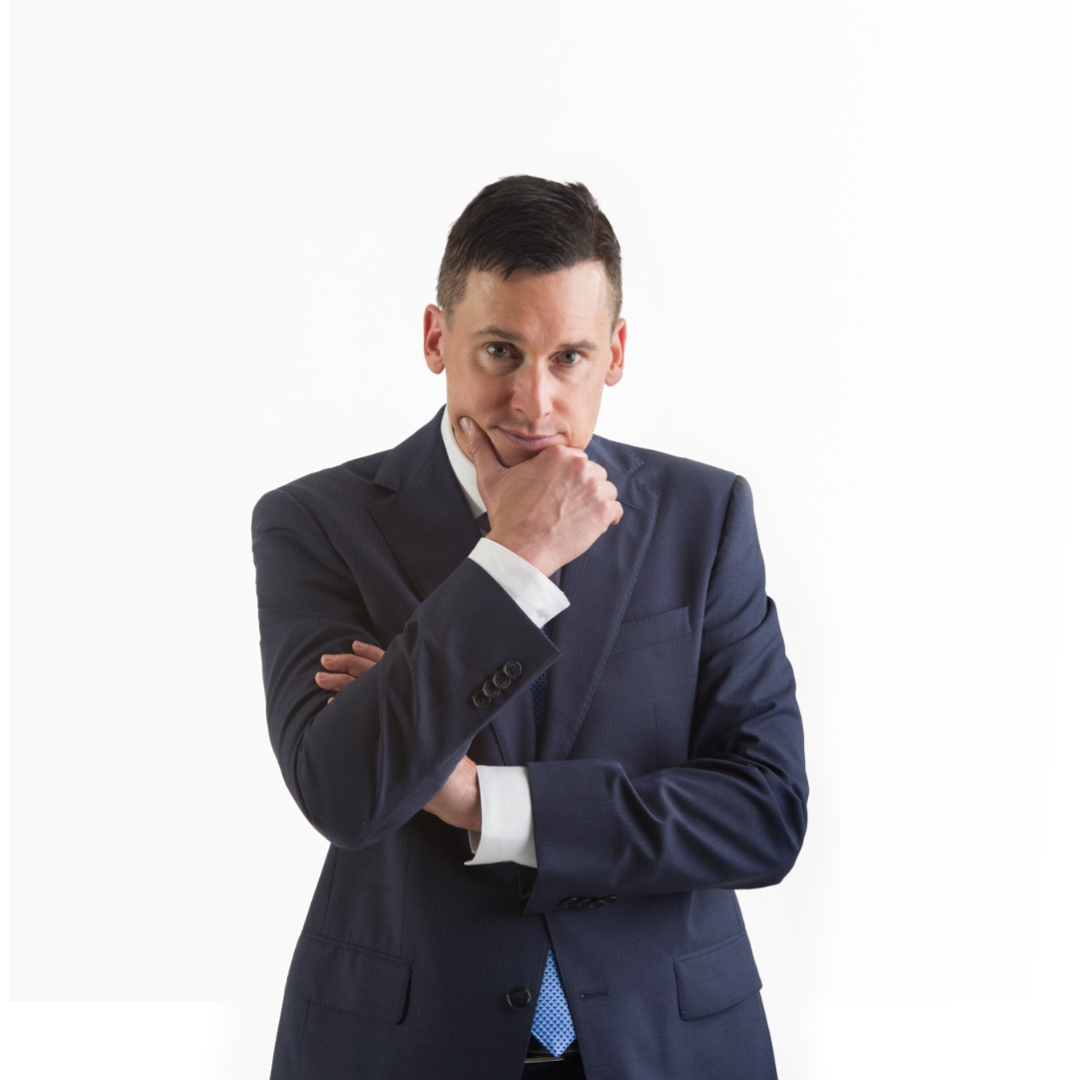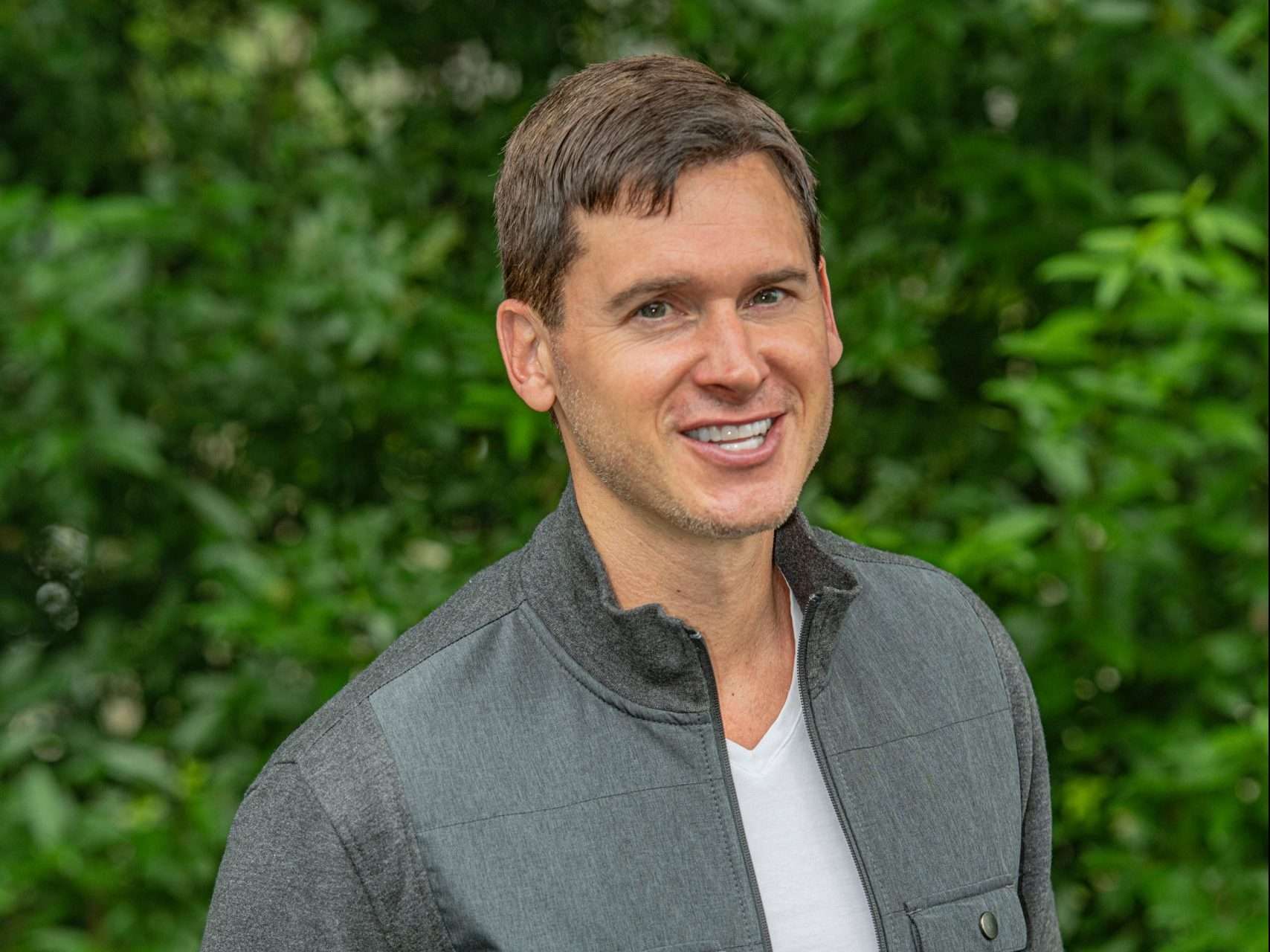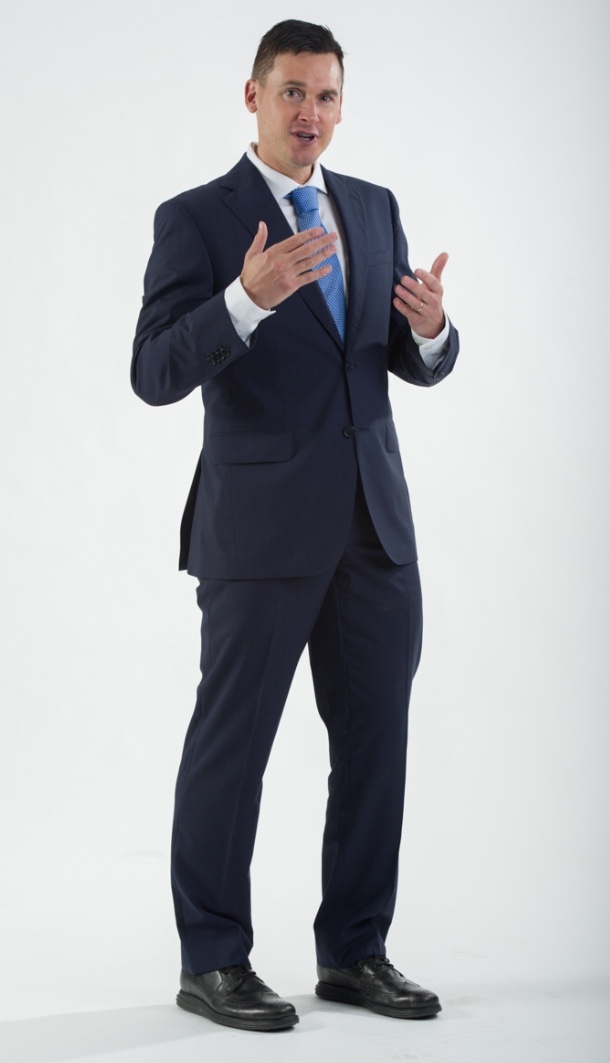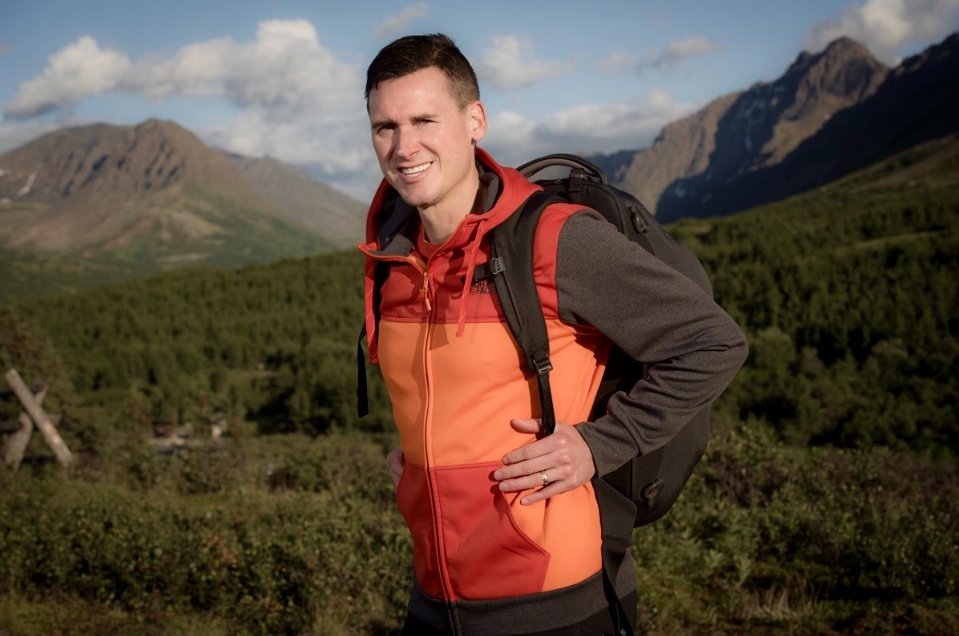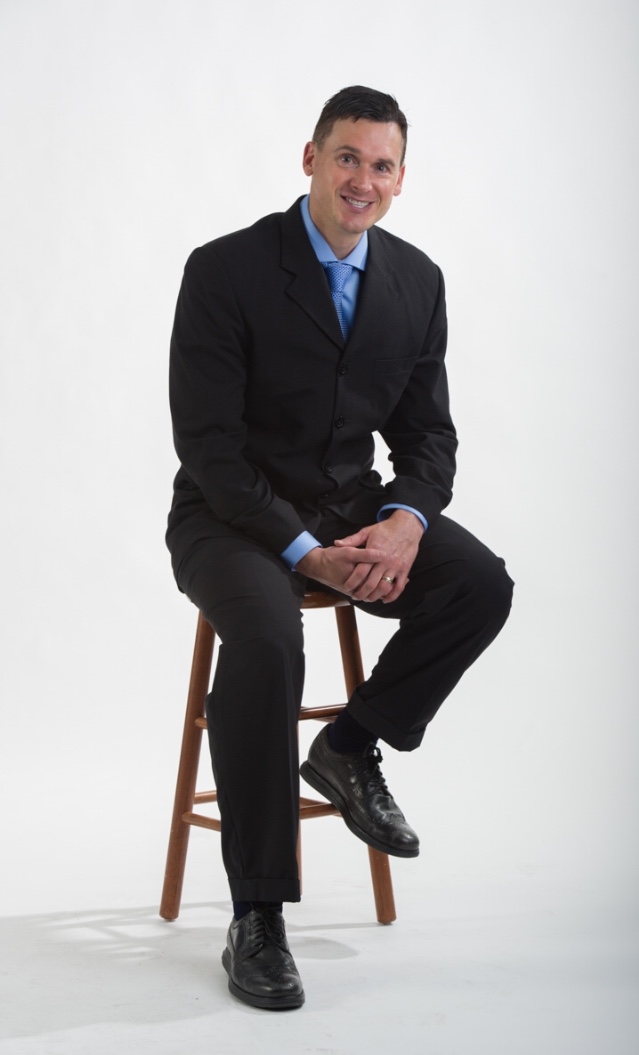 GRE Founder: Keith Weinhold
Keith originated the concept that Real Estate Pays 5 Ways™
1) Appreciation
2) Cash Flow
3) Loan Amortization
4) Tax Benefits
5) Inflation-Profiting
Keith created and hosts one of America's top investing shows, the Get Rich Education™ podcast, with 5+ million listener downloads to date.
He authored the International Best-Selling Book: "7 Money Myths That Are Killing Your Wealth Potential" (2017).
Keith has served on the Forbes Real Estate Council since 2017.

Trademarks:
• Inflation Triple Crown™
• Don't Quit Your Daydream™
• Financially-Free Beats Debt-Free™
• Real Estate Pays 5 Ways™

His articles are published in:
• Forbes
• Markets Insider
• Business Insider
• The Epoch Times
• International Business Times
Keith's investing mantra is: "What's your Return On Time?". One doesn't simply want more income, the ultimate goal is to live a great life as the outcome.
Keith focuses on the following key principles of financial education and real estate literacy: abundance, arbitrage, asset protection, fiat currency disposal, inflation-hedging, leverage, passive cash flow, precious metals and velocity of money.
It began with an Anchorage, Alaska four-plex; Keith lived in one unit and rented the other three. Since 2002, he has owned income-producing real estate in the United States and Latin America. He is primarily a buy-and-hold investor for cash flow: Class C multi-family apartments, Class B single-family home rentals, and productive agricultural parcels. Keith has 20 years of experience directly investing in income-producing property.
Wealth is not acquired by trading time for money—everyone knows that. Wealth is not acquired simply by putting one's money to work, either—few know that. One acquires wealth by ethically employing OTHER people's money (OPM).
Do you want to clearly learn how real estate creates more wealth than anything else, without having to be a landlord? Keith tells you how.
Listen to Keith on the Get Rich Education Podcast and watch the popular GRE YouTube Channel.